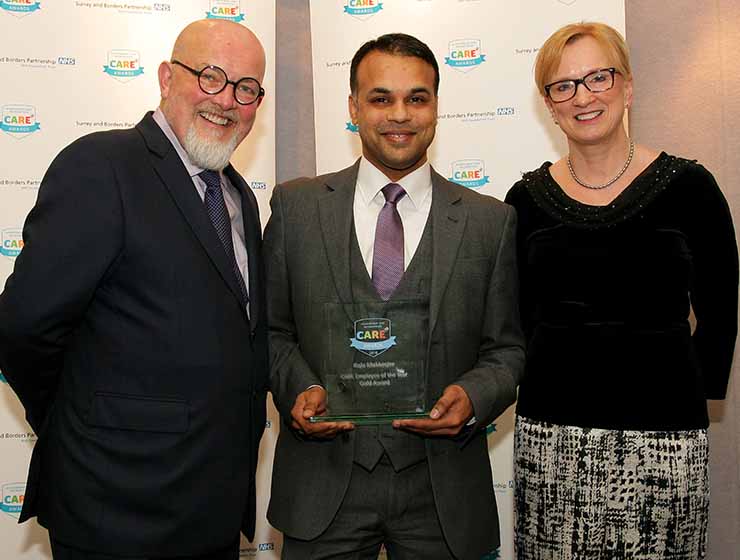 Dr Raja Mukherjee is a consultant psychiatrist with interest in the management of developmental disorders across the lifespan.
He is an honorary senior lecturer at St George's, University of London and spent 18 months working with Professor Jeremy Turk in his child and adolescent learning disability team at South London and Maudsley NHS Foundation Trust.
Fetal Alcohol Spectrum Disorders became an interest by accident in early 2002 while Dr Mukherjee was part of the editorial team at Intellectual Disability. Since then it has taken over his research and professional interests. In September 2009 he started the first NHS based specialist FASD clinic and has seen hundreds of cases for second opinion. The clinic is being expanded to offer more comprehensive national opinion on the diagnosis and behavioural management of FASD.
Dr Mukherjee completed his PhD on the subject of Fetal Alcohol Syndrome in 2014 and has acted as an advisor to the British Medical Association Board of Science, the Department of Health and the World Health Organisation on the subject of FASD. He continues to be an active member of the international scientific panel for NOFAS UK.
Alongside colleagues, he has helped set up the first professional network in the UK for FASD to improve training and knowledge about the subject. Dr Mukherjee is also part of the Royal College of Psychiatrists' special interest group on Adult Autism and the NHS England Specialist Mental Health Clinical Reference Group.